From the main screen of the Help Desk, click on the "Request a Replacement Part" link.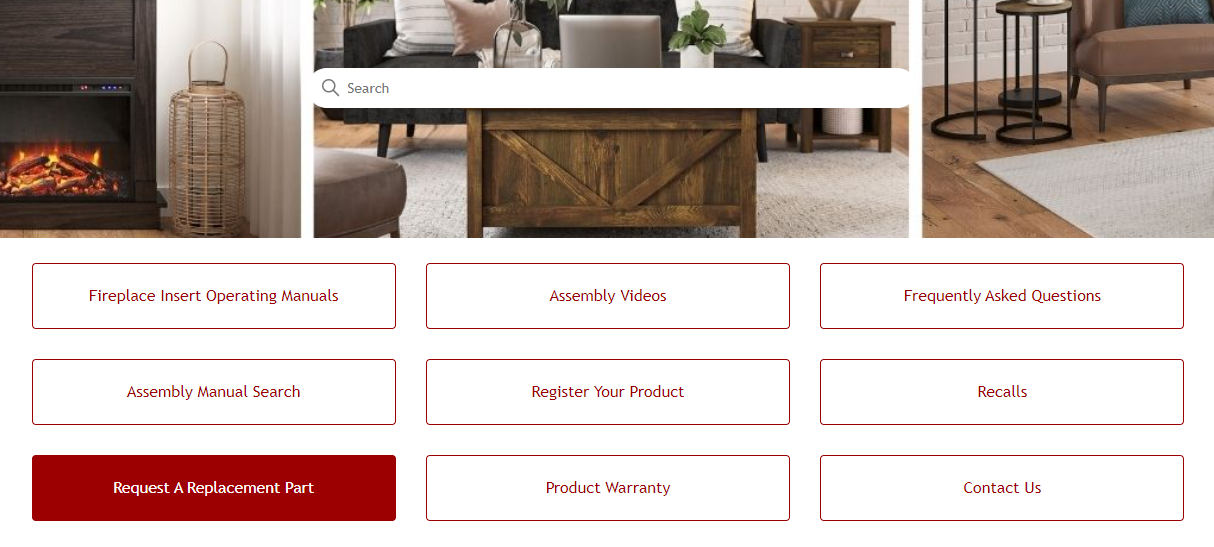 On the next screen, enter the model number for your unit in the search bar. This information can be found on either the front cover of the assembly manual or on the box.
A small photo of your unit will appear, along with the parts order form, which has three parts.
First is some basic information about your item. The pack date is usually located on the front cover of your manual, but is not a required field, if that is unavailable. If you can't find your purchase date, estimate to the best of your recollection.
Next, enter the quantity, part number and a reason for each part. Please note that this number is not the letter sticker identifying each part, but can be found on pages 3-6 in the assembly manual, The information needed typically start with a T, 3, or A. If you do not have the instructions, you can click here to obtain a downloadable copy.

The final section is for shipping information.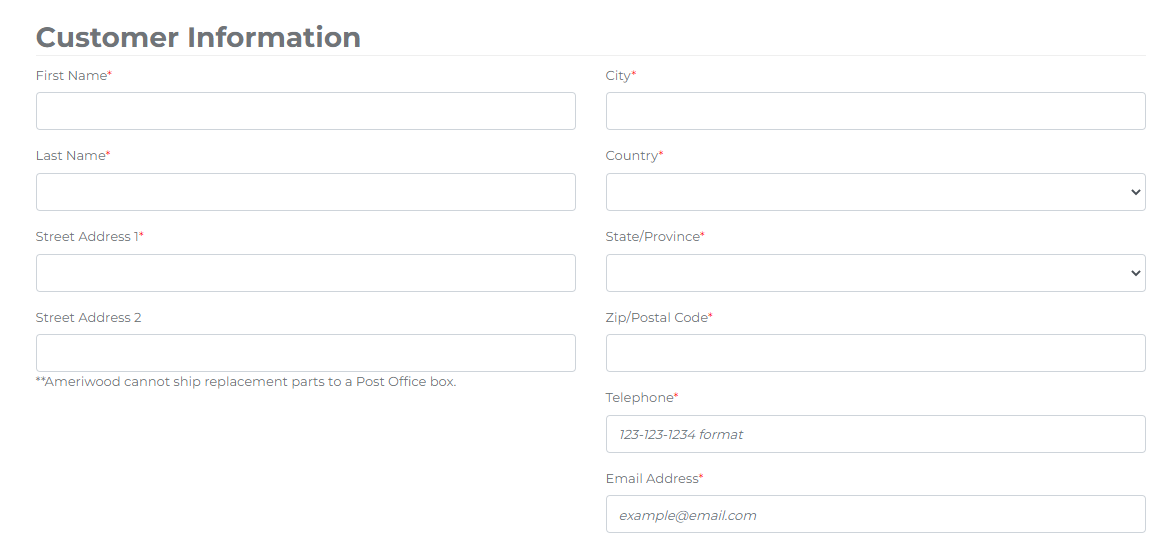 If you have any questions, or prefer to email your request, you can click here for further instructions.